The Small firm LARGE on service
We're a small firm here to help
family operated & customer focussed
We are the leading Cairns Conveyancing firm and our aim is to become the leading Queensland Conveyancing firm by providing our standard professional service for a reasonable fixed price.
Our vision is to provide a professional service at a competitive price. We believe that providing a fixed price for your legal fees is important in today's economic climate allowing you to calculate your budget prior to proceeding with a matter.
Our experienced team of lawyers and senior conveyancers are available to provide you with advice when you need it to remove the stress from your matter.
We are a family orientated business that aims to ensure a healthy work/life ratio for our staff. The office also supports a number of charities and children's sporting teams.
We service many areas of law
We can also assist you with
These are the friendly faces who will assist you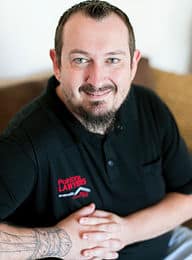 Andrew completed a Bachelor of Laws from James Cook University, Townsville.  He started his articled clerk role with Pointons Lawyers in 2001 and has been with the firm ever since.  He bought the practice in 2008 and has started to expand to other areas of law in recent times.
Currently we take on residential and commercial conveyancing, estate matters and some family law issues.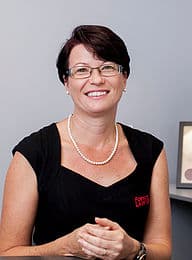 Jeanne Stokes works at both our GL Prior & Associates office in Malanda and Pointons Lawyers office in Cairns.  Before embarking on a career in law, Jeanne's background included experience in the RAAF, banking, tourism and hospitality.
Admitted to the Supreme Court of Queensland in 2014 and the High Court of Australia in 2019, Jeanne also recently completed a Master of Laws in Legal Practice.
Sasha Bello
Office Manager
Sasha has completed a Bachelor of Business (Management and marketing).  She works behind the scenes and ensure our office is running smoothly.  She ensures we have the up to date information required in relation to templates and contacts.  She manages staff issues as well as if there are any other conflicts or disputes for our organisation.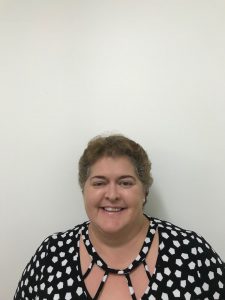 Sandra Sneddon
Accounts Manager
Sandra manages the finances of the firm and is more than happy to talk to you about your needs.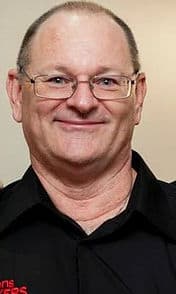 Jeff Roth
Conveyancing Assistant
Jeff has worked in banking over 20 years.  He is responsible for all trust records.  As Conveyancing Assistant he assists the conveyancing team with the final stages of the process.  He makes that lucky call to you to advise settlement has happened and arranges final letters to be sent out to you.  He ensures all your documents are sent out to you and the relevant agencies to ensure settlement is effective and completed.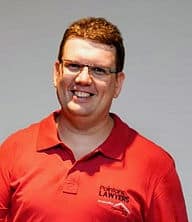 Simon Ward
Settlements Clerk
Simon attends all settlements from our Cairns office.  He is also Conveyancing Assistant to our Conveyancing Team. 
Tara Hensen
Administration Officer
Tara assists both the Office Manager and the Accounts Manager with heir daily routines.  She is the point of contact with new files and is the person to talk to with the initial letters.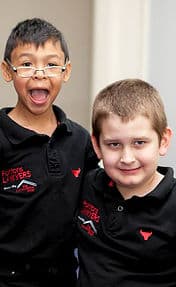 Elijah & Xavier
Office Juniors
These two can often be found watching youtube or playing with Lego in the office. Don't let that fool you though, they are two of the sharpest legal minds in Australia…. according to them anyway.
For more read our mission statement HERE
Hear what our customers are saying
"Andrew and the team at Pointons assisted us with the conveyancing process of our recent property purchase. I found them to be professional, courteous and responsive throughout this stressful period and I would easily use them again and recommend to others"
And we'll get back to you as soon as we can